The Fort Lauderdale Snow Ski Club Officers are:
President: Bob Field
president@fortlauderdaleskiclub.com
Treasurer / Legal Advisor: Linda Spaulding White
treasurer@fortlauderdaleskiclub.com
Membership: Jennifer Field
membership@fortlauderdaleskiclub.com
Secretary: Bob Clobus
secretary@fortlauderdaleskiclub.com
Members of the Florida Ski Council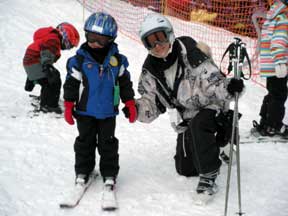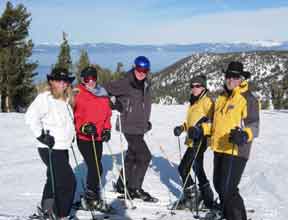 Welcome to the Fort Lauderdale Snow Ski Club Website. We are a group of people who enjoy All Sports - All Year Round ... Snow Sking, Snowboarding, Golf, Scuba Diving, Tennis, Bike Riding, Boating ... even Ball Room Dancing! -
We travel all over the planet to snow ski and snowboard with some of the most fun loving people in South Florida.
2024 Ski Trips

Breckenridge, Colorado
FSC Ski Trip (EPIC pass)
January 20 - 27, 2024
Trip Leader: Bob Field
president@fortlauderdaleskiclub.com

Breckenridge Trip Brochure

Mt Bachelor, Oregon
FSC Ski Trip (IKON pass partner)
February 24 - March 2, 2024
Trip Leader: Linda Rae White
LindaSWhite60@gmail.com

MtBachelor Trip Brochure

Soelden, Austria
FSC European Ski Trip
March 8 - 18, 2024
Trip Leader: Bob Benanchietti
benanchiet@aol.com

Soelden Trip Brochure

*** Soelden Travel Video ***




Please browse our site and consider joining us for one of our Local Events and get to know us.

Please visit our Facebook Page: